OIPA – Orile Iganmu Progressive Association
---
Green Cycle Foundation Community Partner
Orile Iganmu is a community of more than 800,000 people in the heart of Lagos. Situated between Surulere and Apapa on the Badagry Expressway, and facing rapid change and development.
The Orile Iganmu Progressive Association (OIPA) works to empower the youths and give a voice to the community in the course of development. OIPA provides free ICT training and circulates a free monthly local newspaper, One Voice. It covers topics across a wide variety of areas from local political news to advice of public health and hygiene.
Its other activities include lobbying local government on issues such as roads and power supply as well as organising local clean up efforts and sanitation exercises.
Background
---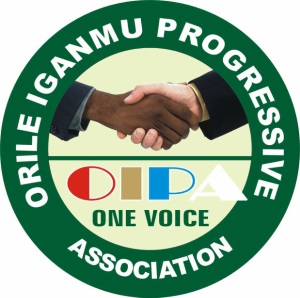 This association was established on the 27th January, 2006 as Orile Iganmu Progressive Movement (OIPM), the organization was formally registered as a Non-Governmental, Non-Partisan, Not for Profit and Non-Religious Organization on the 23rd of January, 2009 as Orile Iganmu Progressive Association (OIPA).
It is an organization that seeks to improve the human existence within the entire community through Education and Empowerment.
OIPA contact address: 12 Savage Street. Orile-Iganmu - Registration number CAC/IT/31019
"Our vision is to create independent yet interdependent individuals in computer training and other interactive services."
Chairman - Barr. Kingsley Omose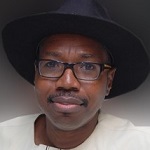 President - Mr. Olabode Medale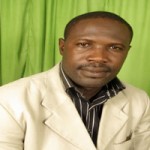 OIPA Free Computer Training Institute
---
Courses are available in:
Desktop publishing
Microsoft word

Power point
Microsoft Excel
Corel Draw
Photoshop
Pagemaker
Design and engineering 
Web designing

Computer engineering
Internet
Computer networking
Laptop engineering
Film institute
Acting

Cinematography
Film editing
Script writing
Graduation ceremonies
---
With over 14 graduation ceremonies the impact that this group offers is clear. With nearly 10 years of running the association the lives of the youths in the local community have been significantly improved.